2022 ZheJiang Product
Time:July 22,2022 Visits:407
Our company recently created two extremely realistic Tyrannosaurus Rex and Triceratops for Linhai City, Zhejiang Province. Simulation Tyrannosaurus Rex is able to ride, Triceratops production is ornamental, both are our factory staff to pay labor to produce.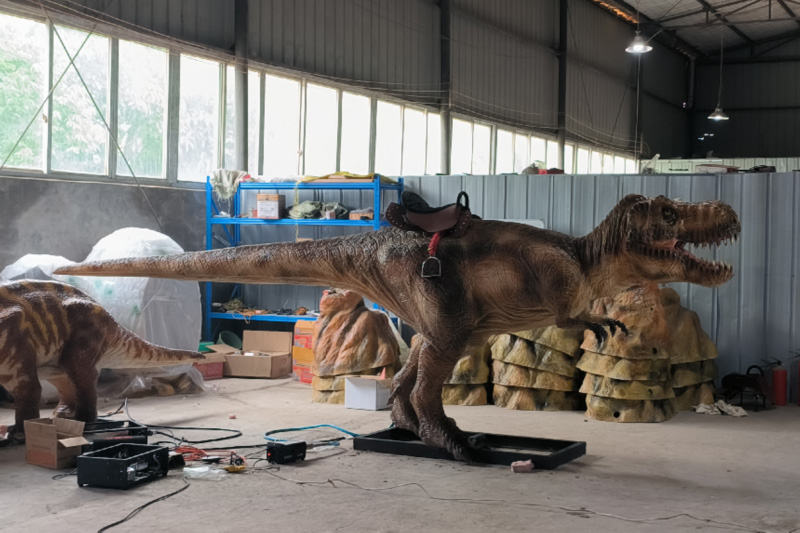 We finalised the skin colour, body movement, size, hissing sound and thickness requirements for the dinosaur simulation. We attach great importance to the construction of the waterproof function in the production of our products.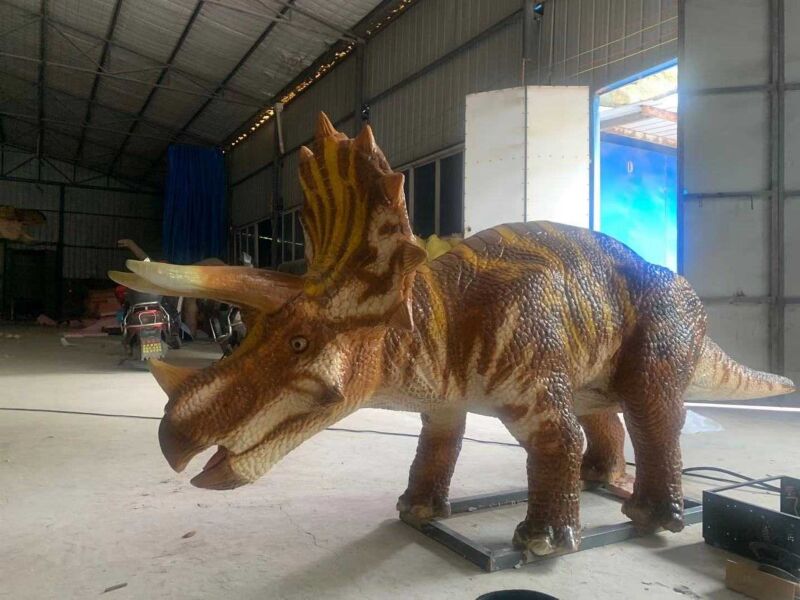 If you would like to purchase some dinosaur products that meet your requirements, you are welcome to contact us and we will look forward to hearing from you or calling you.