2023 Jinzhou City Seascape Water Park
Time:June 14,2023 Visits:121
The Jinzhou City Seascape Water Park was installed in May 2023 by Zigong Yifeng technicians and features dinosaurs of various shapes and sizes. It is perfect blend with all kinds of entertainment on site and is fascinating.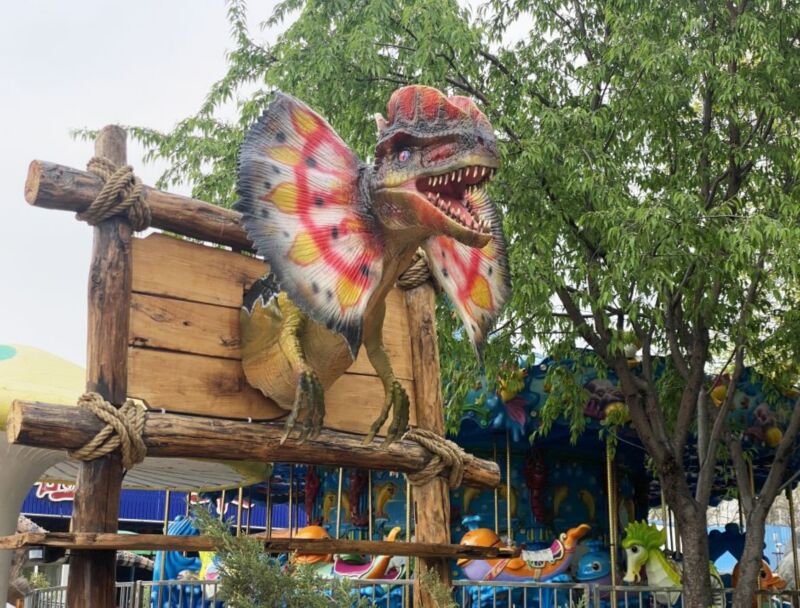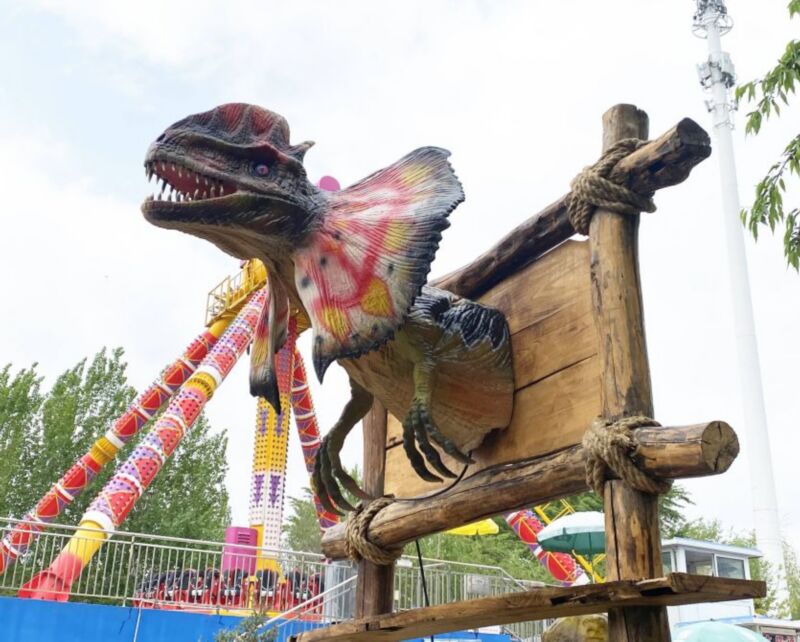 The dinosaur scenes are used to create a Jurassic park that integrates amusement and sightseeing.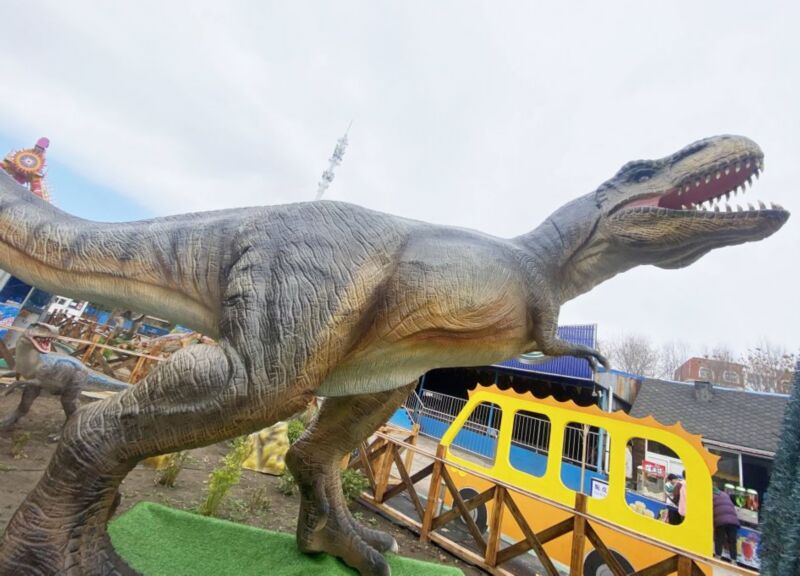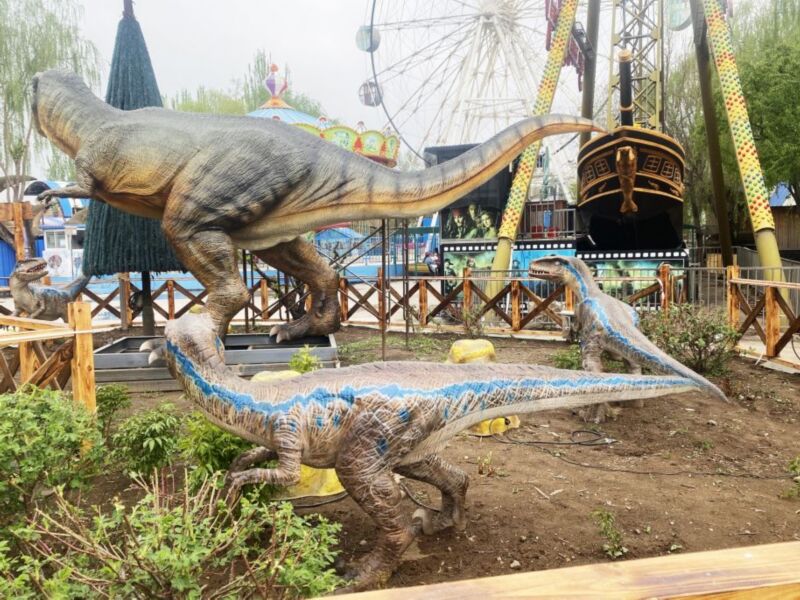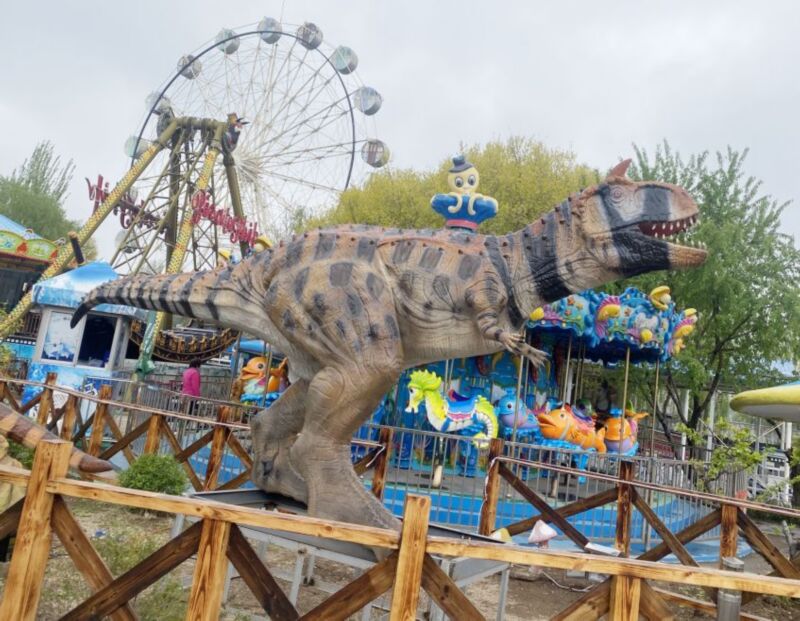 It allows us to learn more about dinosaurs while having fun, and to develop interest in the ancient and mysterious creatures.