2017 American Orlando IAAPA Exhibitions
Time:August 12,2022 Visits:345
Did you exhibit at the IAAPA exhibition?
Our company carried the simulation dinosaur to the United States in 2017 to participate in the IAAPA exhibition, in this exhibition, many foreign friends have a strong interest in this, not only to take pictures, but also customers.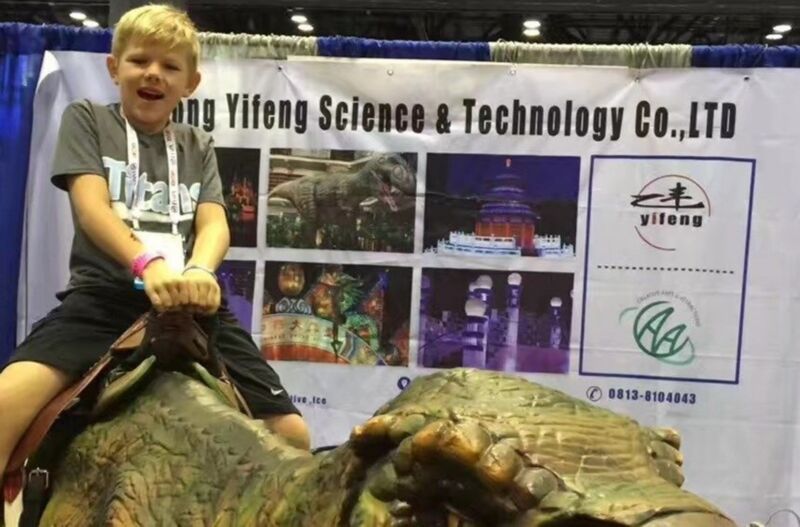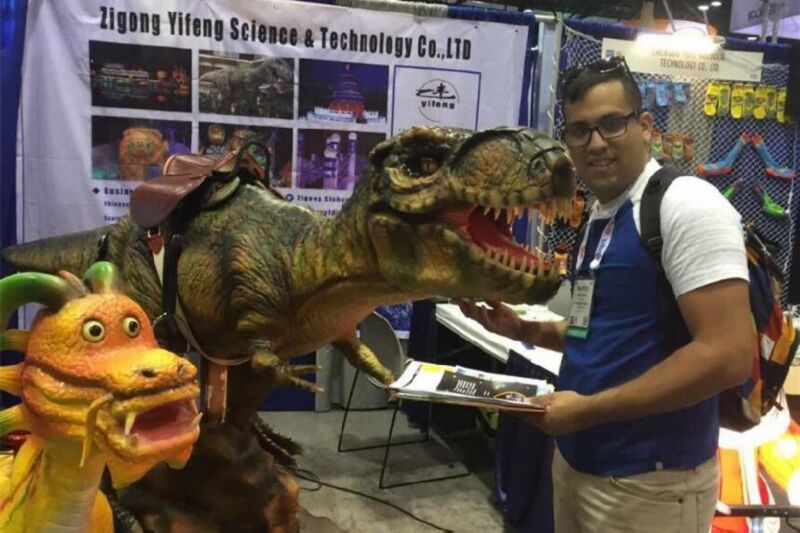 After careful discussions, our team identified the relevant models, from frame making and leather case material selection to precise completion. All show the comprehensive strength of our team!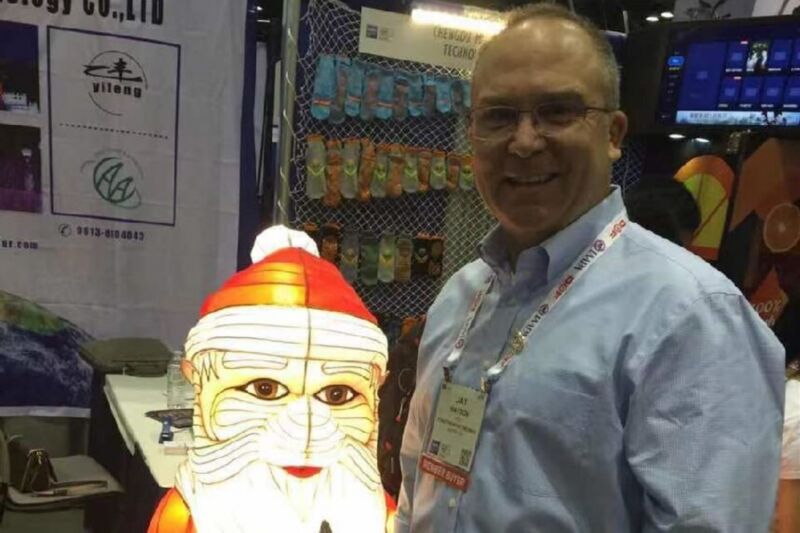 Our dinosaur products have a wide range of uses, not only can they be placed in various parks, but also in shopping malls where dinosaur cars can be ridden, and not only that, we also have dinosaur holsters designed for commercial events, etc., where realistic play makes it more realistic.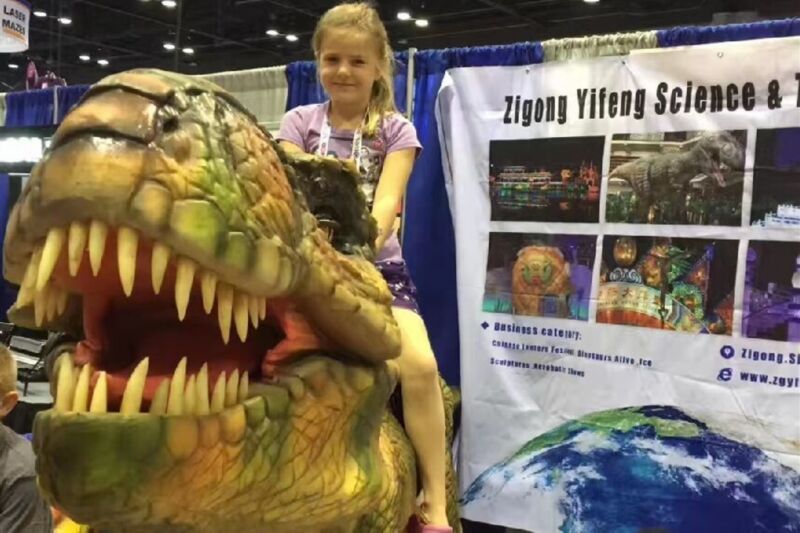 If you would like to order some related products, we welcome your letter and hope to reach a friendly cooperation with you.