2022 Products IN Shandong Nature Park
Time:August 12,2022 Visits:209
Have you been to Kawaguchi Golden Spring Ecological Park?
Chuankou Jinquan Ecological Park is adjacent to Chuankou Reservoir in the north, leaning against the mountain cliffs and valleys in the south, sitting on the ancient battlefield of Ningseiguan, with a unique natural landscape and a rich human history. The scenic spot has historical relics such as the Spring and Autumn Battlefield, the Warring States Trail, Confucius's lecture platform, Liu Xiu's battlefield and the Song and Jin fortress, as well as natural and cultural landscapes such as the Glass Tourist Tower, the Moon Tower, the Sky Grassland, the Sword Gorge Valley and the Prince's Apricot Grove.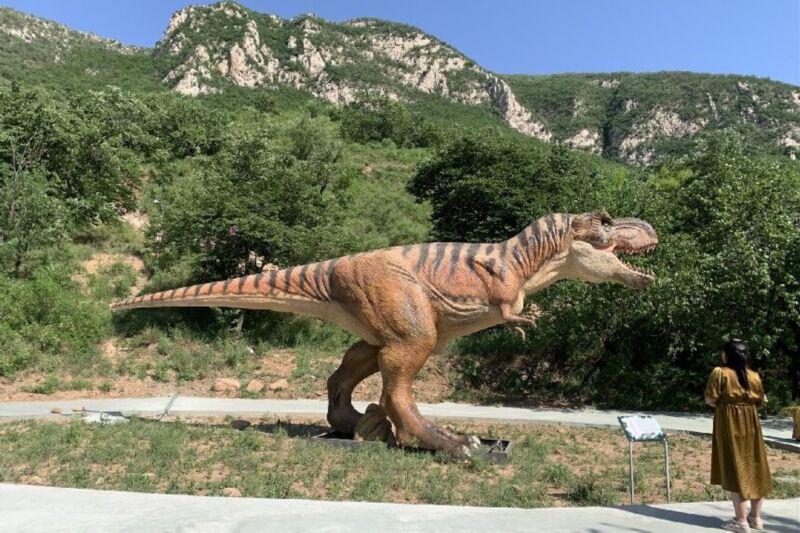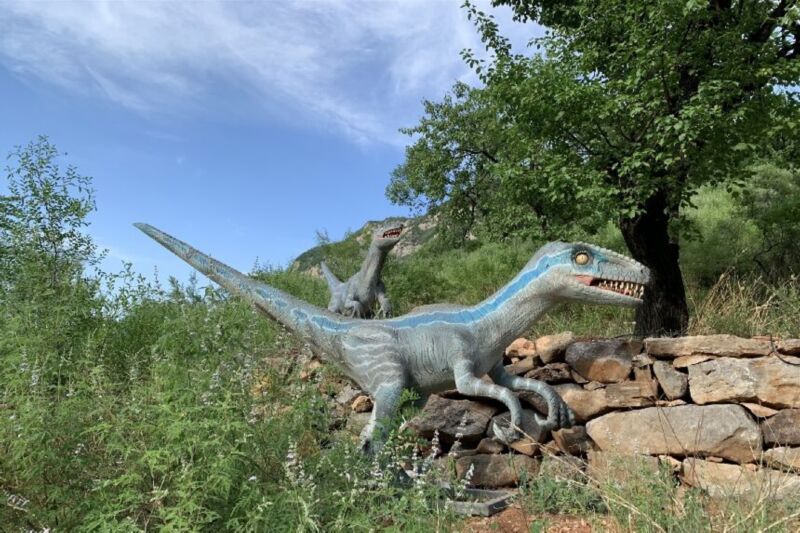 We have created a 16m long Brachiosaurus, a 5m long Velociraptor and a 20m Tyrannosaurus Rex as the main products, together with some simulated animals and small dinosaur models, to design an ecological park with Jurassic elements to attract visitors.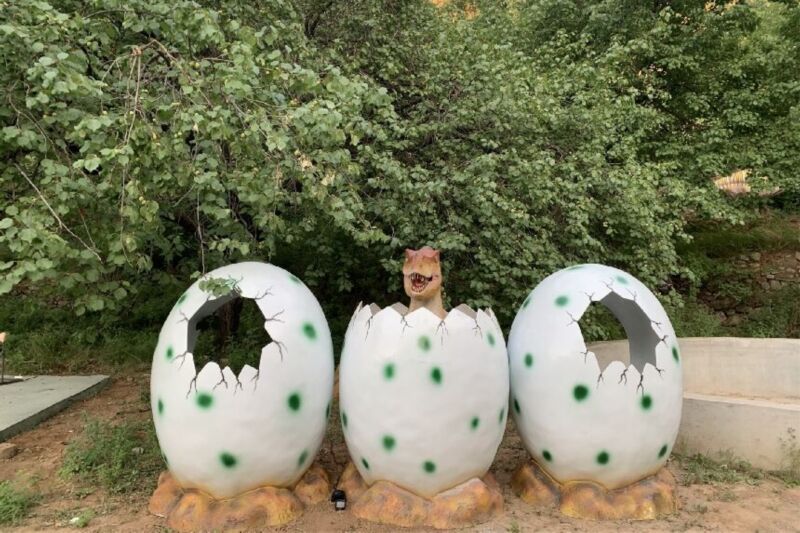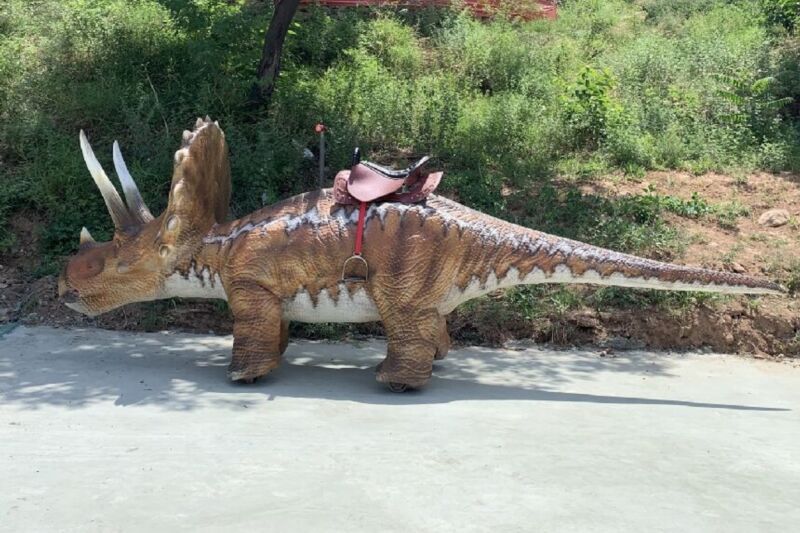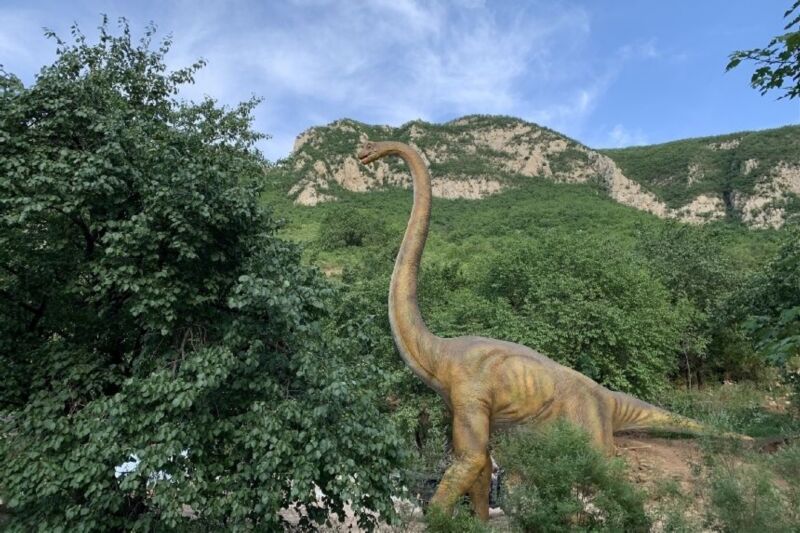 If you too would like to add a touch of Jurassic to your attraction, you are welcome to call or email us and we have a dedicated sales team at your disposal.